Midwest Tape is a full-service media distributor, working exclusively with public libraries since 1989. Everything we do is centered in creating value for libraries to service their patrons.
There are two primary components to our business:
Physical Media:Midwest Tape distributes shelf-ready media like movies and television shows on DVD or Blu-ray, audiobook and music CDs and Playaways to libraries. Read more about physical media services.
Digital Media:hoopla allows library patrons to instantly access eBooks, audiobooks, music, video and comics through a mobile app or web browser. Check out hoopla.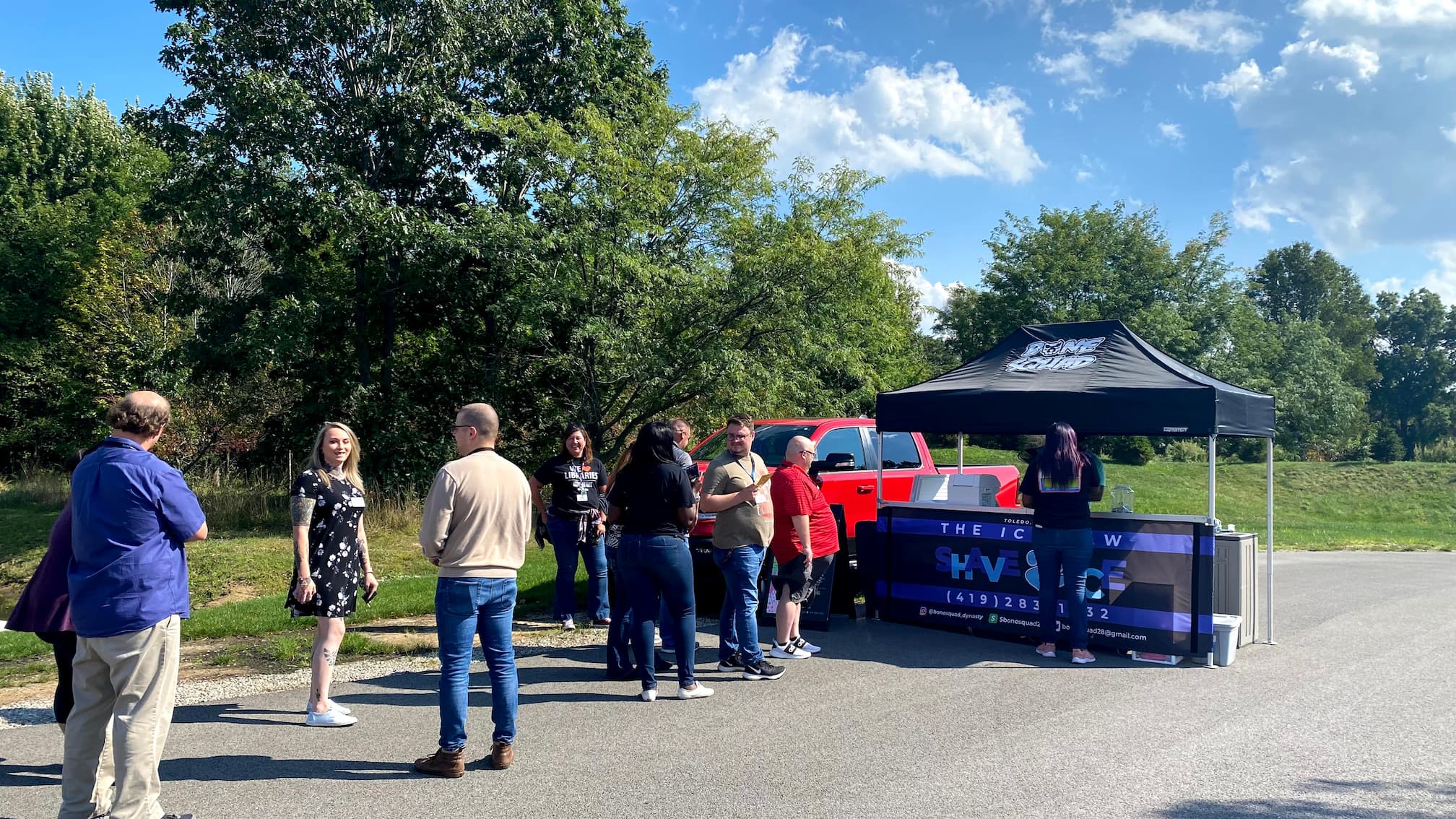 Company Values
---
Library and patron satisfaction is key in everything we do.We believe that libraries bolster communities and offer access to information, education and resources in ways no one else can. Our job is to make theirs easier.
Continual improvement is a requirement, not an option.Good ideas can come from anywhere – whether they come from libraries, patrons or our own staff, we pursue innovations that make libraries stronger and run more efficiently.
Timeliness is a competitive advantage.We leverage our vendor relationships to advocate for libraries to have new releases the same time as retail outlets. This means constantly adding in-demand titles to hoopla, and includes delivering shelf-ready physical media.
Every library deserves flexibility, empowerment and transparency.We believe every library deserves the flexibility to offer the patron experience they know will best service their community. We empower libraries to have control over how their digital collections are delivered, and we have category-leading transparency so libraries know what's resonating with patrons.
We believe in the power of people and respect for diverse opinions.We collaborate to achieve success as a team. We listen to, value and respect each other's opinions. Everything we accomplish is the result of working together for the future success of libraries, which we believe is crucial to the success of our communities.
Our History
---
In 1983, John Eldred's video retail store began selling VHS tapes to Libraries. The model took off and in 1989, Midwest Tape was established to focus solely on the growing needs of Public Libraries. Since then, Midwest Tape has evolved into the premier Library media distributor.
In 2013, hoopla was created to help Libraries provide a contemporary digital content platform for their patrons. At launch, hoopla was the first content provider to offer the ability to stream content or download for offline use – three years before Netflix.
We've innovated a wide range of products and specialized services designed to meet the ever-changing needs of Public Libraries and their patrons. Today, Midwest Tape and hoopla deliver an unparalleled digital Library experience and leads the industry in service and innovation in four countries.